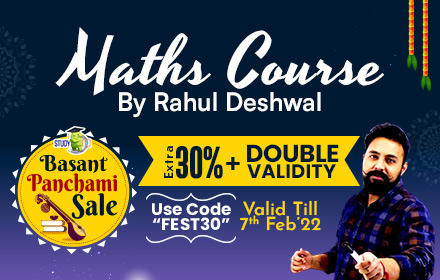 Courses Info
Videos (376)
Lecture Notes (14)
Course Details
This course covers Quantitative Aptitude for various competitive exams in a comprehensive and lucid manner.
Get Free With This Course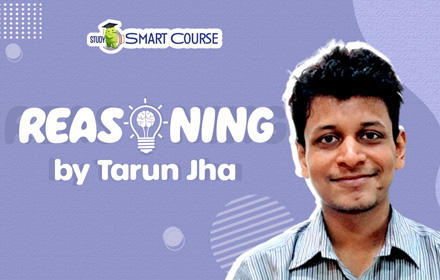 Validity: As per this course.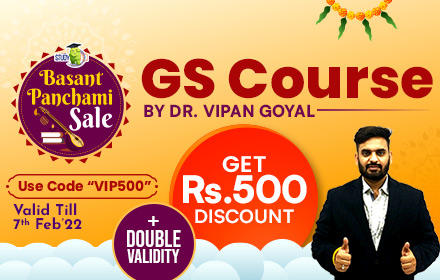 Validity: 60 days.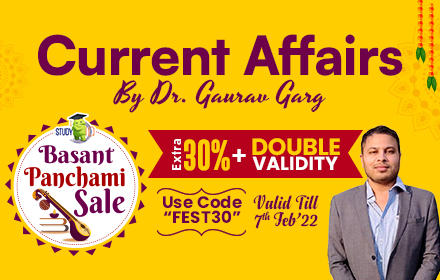 Validity: 60 days.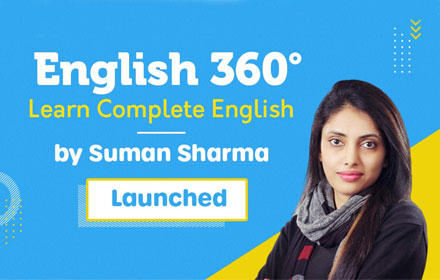 Validity: 60 days.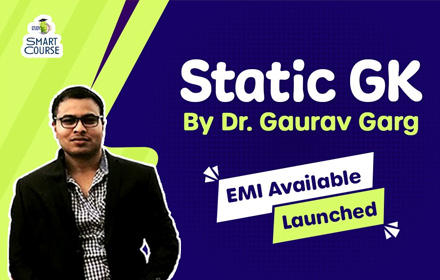 Validity: 60 days.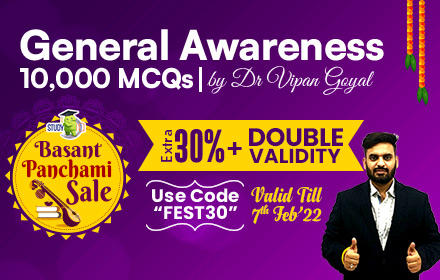 Validity: 30 days.
Similar Courses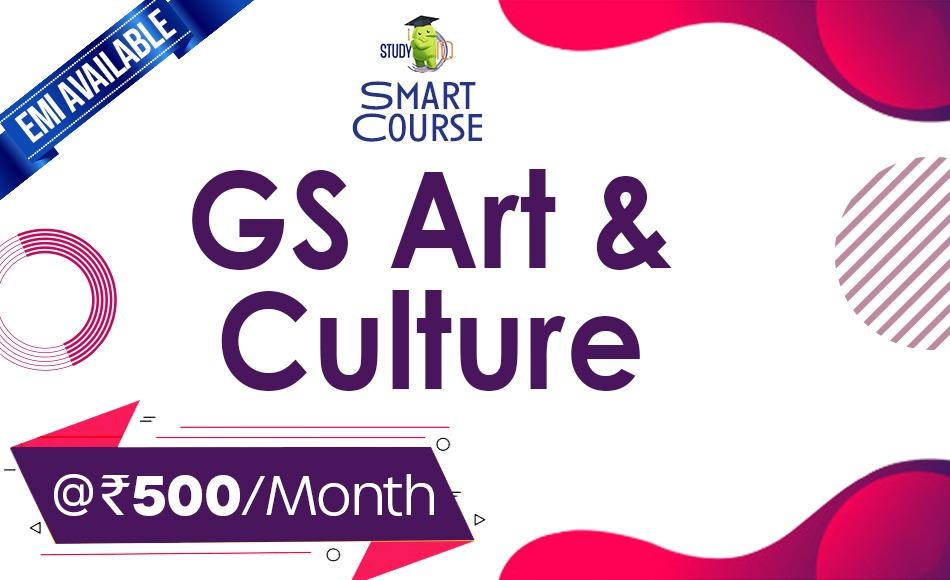 GS Art & Culture
Rs 16000 Rs 6000
Offers available
---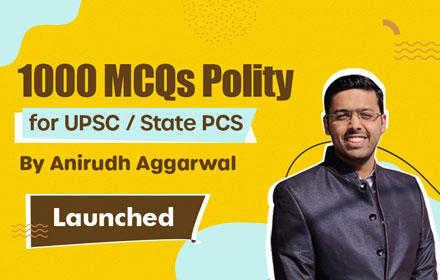 1000 MCQs Polity for UPSC / State PCS
Rs 2999 Rs 1099
Offers available
---
Frequently Asked Questions
This MAINS batch for IBPS PO is designed for all those aspirants who are preparing for IBPS PO Mains 2022 Exam in English Medium. Its contents will clear the basic concepts of all the subjects, helping students of any standard or background to understand any question in a better way, thereby helping in score more. This Mains Batch for IBPS PO will be in English Medium. The entire MAINS batch will be covered by the expert faculties in Banking Exams of Adda247 in a very exhaustive manner where-in every topic of mains exam will be covered with great detail & lots of practice so as to ensure that you crack the mains exams of IBPS PO 2022. This MAINS batch will cover all subjects thoroughly for IBPS PO Mains 2022 Exam
You will lose all your downloaded lecture videos and PDFs of your paid course. But you can download them again after re-installing the App.
No, all courses are not paid. Most of the Micro Courses are Free. You can find many of them in 'General interest' section.