Complete Banking Books Bundle (6 Books)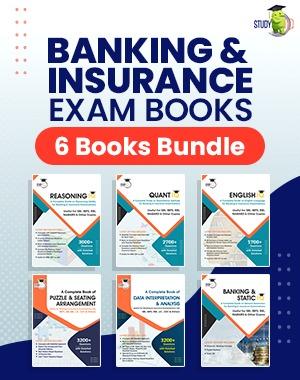 Courses Info
Lecture Notes (177)
Course Details
This Study IQ Book Bundles consist of following books:- - English - Quants - Reasoning - Banking & Static Awareness - Data Interpretation & Analysis - Puzzle & Seating Arrangement Note: The delivery of this book will start after 10th Feb...
show more
Similar Courses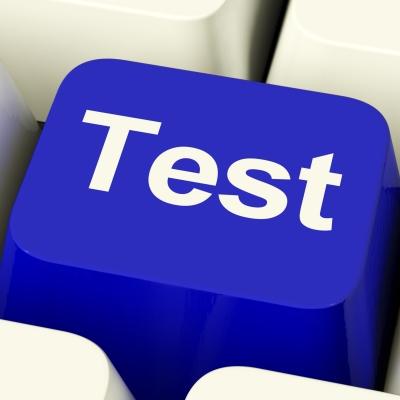 19th__july
Rs 2000 Rs 1200
Offers available
---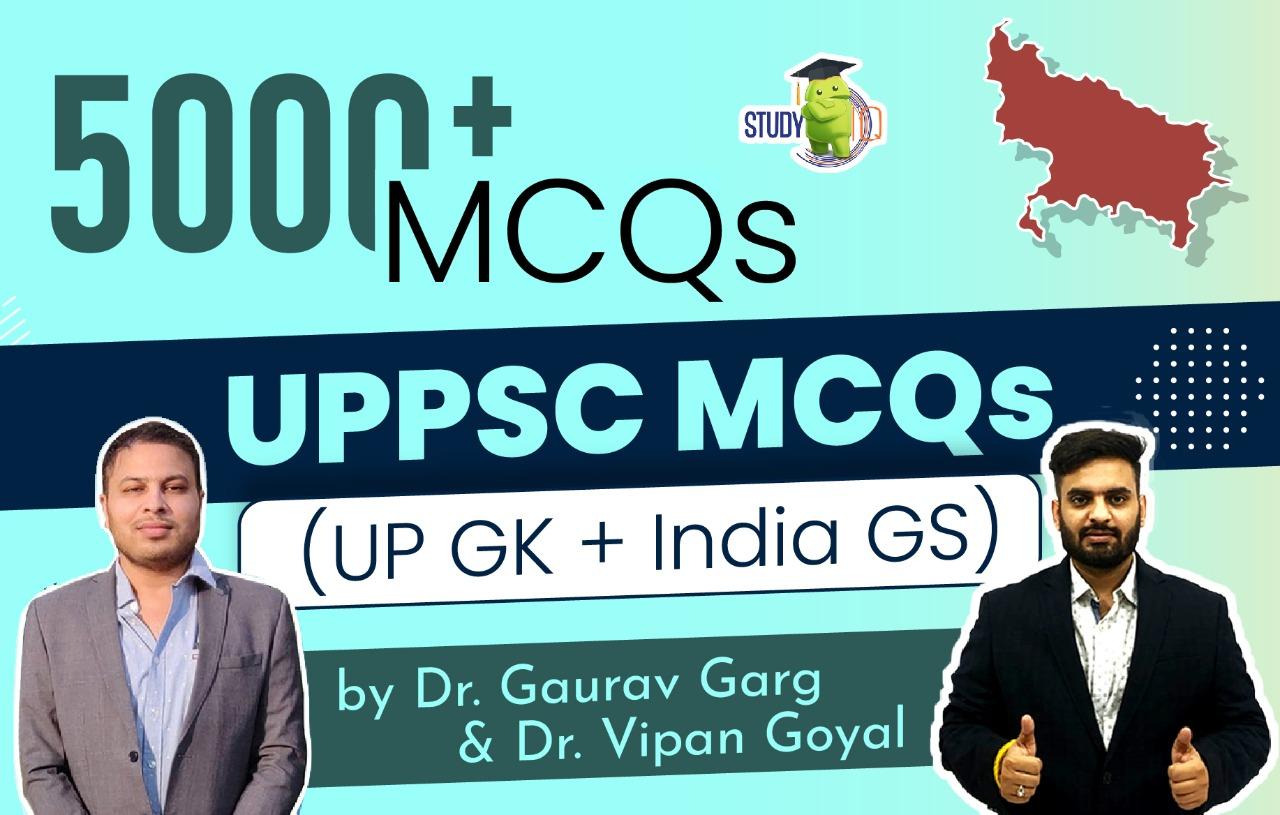 5000+ MCQs for UPPSC (UP GK + India GS)
Rs 2999 Rs 1499
Offers available
---
Frequently Asked Questions
No, all courses are not paid. Most of the Micro Courses are Free. You can find many of them in 'General interest' section.
The chapters showing in the App are only for display purposes.
You can place another order from Study IQ App.
No, this book is only available in Hardcopy form as Paperback edition.
Yes, you can see introductory video about book made by Dr. Gaurav Garg himself. Table of content of book is available under "Course Content" on Study IQ App.
The deliveries of book will start after normalcy restores or end of lockdown or whichever is earlier.